Senator Obenshain's Endorsements
May 7, 2021
Wondering who Senator Obenshain has endorsed for the 2021 Republican Party of Virginia Nominating Convention? Check out below!
Governor: Pete Snyder
Suzanne and I have known Pete and Burson for a long time. I was proud to serve on the board of the organization they founded last year to help struggling small businesses called VA30 Fund.
Pete's a successful business owner himself and has what it takes to beat the Democrats in November. Find out more about Pete at www.PeteSnyder.com
Lieutenant Governor: Tim Hugo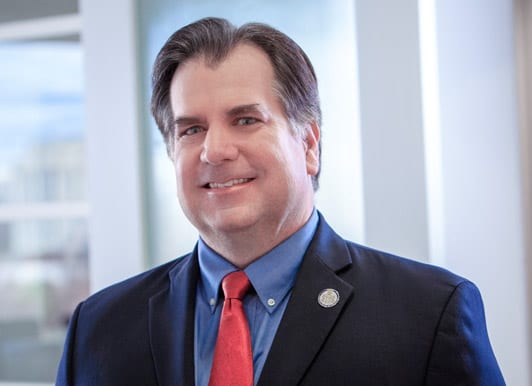 Tim has been a conservative anchor in bluer and bluer Northern Virginia for years and he's never wavered in his conservative ideals. He's exactly who we need presiding over our Senate and standing up for the Republican Party. Find out more about Tim at www.TimHugo.com
Attorney General: Jason Miyares
Jason is the proven Conservative we need as our next Attorney General. He has worked to put criminals behind bars, protected our 2A rights & will bring accountability to our elections. Join me in voting for Jason Miyares on 5/8. Find out more about Jason at www.jasonmiyares.com